Apologies one and all, sorry to say I got stuck in a Covid rut. Between stuff going on at work and home stuff I just lost my mojo! I have at least half a dozen unfinished reviews sitting in my draft box, and numerous amusing anecdotes have gone untold.
Nevermind all that though, I still have a job, I'm doubled jabbed, I can see my family again after 17th May, and there's a few exciting projects in the pipeline for the Felixstowe Book Dragon.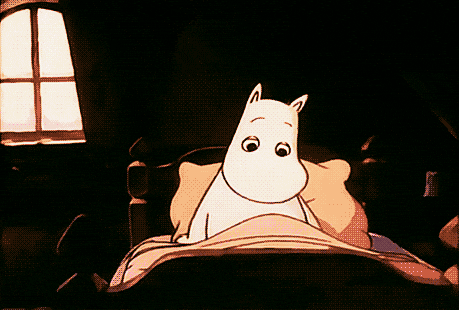 So if you're still with me, thanks for sticking around. I'm currently reading an ARC of 'Herbal Antivirals' by Stephen Harrod Buhner so will have a review up of that soon (it's been an illuminating read so far)
Also, I have recently aquired a lovely peice of furniture (thanks to a lady I work with who knows me oh so well) After a little day trip to Leiston, I now have an amazing set of drawers to go with my cupboard. The dream is to one day live in a house full of book themed furniture, however I'm not sure if I can sneak it all past Mr Dragon.
I shall sign off with a little sneaky peek at an exciting new project i'm getting involved with, all shall be revealed soon, but for now, can you guess who/what it is? . .